Saving Lives Through Gun Control
November 2, 2017
U.S. citizens have been victim to many mass shootings over the recent years. Stronger gun restrictions will save innocent lives, lower the availability of guns, and address Americas growing want for restrictions. Gun control will help put an end to gun crime, because there will be less weapons to commit these crimes with.

First of all, the steady increase of American gun crimes and the immense overarching gun death rate are a large problem in American culture. America loses, "more than 32,000 Americans to gun violence every," this death count is so high that it averages to, "87 deaths a day."(Everitt, Ladd, and Erich Pratt). This issue is not present in any other wealthy, democratic nation in the world, due to the fact that, "they've all implemented tough gun laws to deal with this problem." Ironically, most other democratic nations have fixed gun laws yet America struggles to follow in their footsteps.

Most importantly, America a large sum of the world's guns. This in turn means more people have these guns due to the easy access of these weapons. America has "more guns per capita than any other country in the world," and it's estimated "Americans own more than 300 million guns,"(Everitt, Ladd, and Erich Pratt). Some Americans believe guns can be used in self-defense, however the accelerating gun crime in the US is evident that these weapons are rarely used in self-defense but instead in aggression.

Lastly, most Americans generally want these tougher restrictions to keep their families and themselves safe. As recently stated by statistics roughly, "60% of Americans are in favor of tighter gun laws,"(US views on stricter Gun Control Laws). Not only do these voters want tougher gun control but want more research as evident by the Obama administration when the president ordered the CDC for more research on the topic.

In conclusion, Gun violence is a parasite, destroying many innocent lives with no remorse. Which is why we need gun control, since it could finally put an end to the epidemic of mass shootings such as the Las Vegas Shooting which claim so many lives. These important gun laws could save thousands of families from the tragedy of losing loved ones to this horrendous violence.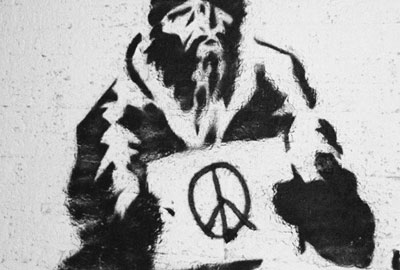 © Adi R., Houston, TX