The Future Is in Our Hands
August 11, 2017
The future is in our hands. Throughout history, people have faced challenges large and small. Humans have a unique ability to take what they are given, and see it in a new light. Time again, we prove that we are stronger than any obstacle, blip, or derail. Flaws in our plans are embraced by calloused hands and a smile. Immoralities in the justice system are met with protests and passion.

With this being said, we have shown the world that this year's election cannot break us. Tiny-handed men should not be the driving force of what tears our nation apart. With the ever present controversy that has taken our country by storm, we have tried our best to stand up against our oppressors. There have been walkouts, marches, and petitions to remove the toxicity within the White House. People from all walks of life have banded together to stand behind their moral obligations.

I am proud to see people coming together to fight the injustice that is the Trump administration. The actions of one affect the lives of many; so stand out, reach out, and speak out. Do not sit idly by while members of our government demonstrate intolerable acts of cowardice and ignorance. As we have proven before, and will prove again, we are stronger than this. These are the cards we were dealt. This is our obstacle. The future is in our hands.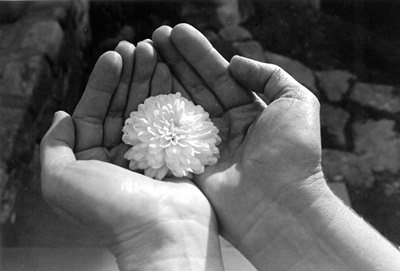 © Beth S., Marblehead, MA