The Fourth of July Realization
July 4, 2017
Last night, as I watched fireworks, I came to a realization. I am extremely grateful for my life in America, although there is political controversy. I had always been proud to be American, despite my dislike for our President, but I had never felt as grateful for our military and Founding Fathers.

While watching the beautiful display, I listened to the explosions of the fireworks and remembered those who have died for my fellow citizens' wellbeings, and how brave they were to do so.

I am a big fan of the smash hit musical Hamilton, and in the 20th number Yorktown (The World Turned Upside Down) the cast sings about The Battle of Yorktown, and how America became free. On this day, put politics behind you (I will probably never say that again), remind yourself how lucky you are, and thank those you know who are fighting for our freedom.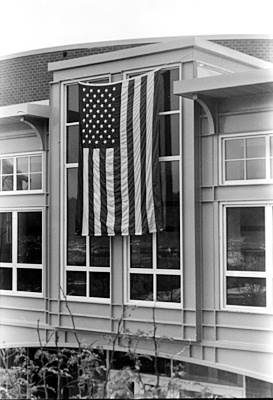 © Chuck K. Marblehead, MA