Tragedy of Darkness
December 19, 2014
Life really is so strange, one day we are alive, living happily nd the other, we're dead. On 16th of December a tragic event occured in the place I live. Terrorists came to the army public school in Peshawar and killed students, teachers and principal. They destroyed many families and the future of many kids, only few kids were able to escape with their lives. In that attack almost 133 students were killed, almost 120 students were injured and almost 9 teachers were killed, those terrorists burnt the principal of that school alive. That attack or tragedy, as one might say, was enough to bring tears in the eyes of many, it was enough to wake up my sleeping nation from the endless sleep.
Those who died in that tragedy may have left this world forever, but yet they left their memories behind. They may have fallen asleep but by doing so they woke up the entire Pakistan. And I hope that after waking up from this endless sleep, the people of Pakistan will have enough energy to fight the endless evils that have grasped this world and has made all the happiness hazy.
May Allah give us the courage to face every battle, every death. Pakistan Zindabad and a big salute to all those who got the honour of being known as Shaheeds.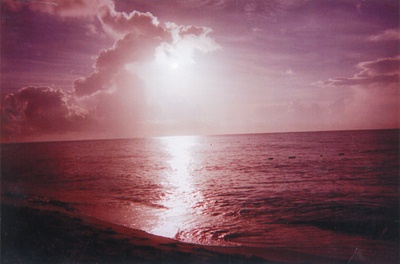 © Angela F., Bonham, TX