Mayhem in Quebec
November 5, 2012
Student protests in Quebec have been going on since June. The students argue that increased tuition fees will result in an increase in student debt and a decrease in universities participation rates. Increased tuition fees are not the way to go.

If universities increase their tuition fees participation rates will certainly drop. Students in Quebec are trying to get their point across by boycotting their classes. Well over 200,000 students are participating in this worth while cause. Why raise tuition fees? It is only going to
hurt universities in the long run, as well as putting students in more financial trouble.

Some people say that increased tuition fees will bring higher education by bringing new advanced classes to universities. But why spend more money on higher education when no one wants to attend the university. People also believe it will bring hope to the students by
giving them a more diverse education. There won't be any hope for them since increased tuition fees will put students in a financial hole.

Increased tuition fees will ruin Quebec students ability to attend a university. Instead of working against the students, universities should be working with students with financial aid.

People who are all for this increase should rethink the facts and what it would do to students.

This is obiously a huge mistake.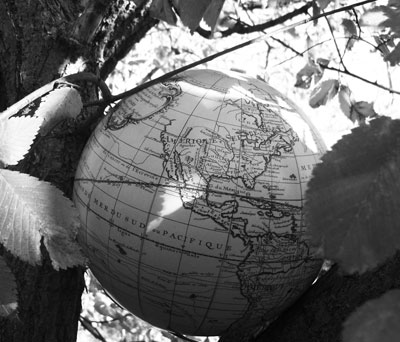 © Ella H., La Vista, NE