Norway Massacre
September 3, 2012
Today I am going to be talking about the Norwegian Mascara on the island of Utoya where many teens were killed. This particular topic is one which I feel very close to and interested in as the victims were like us, teenagers going on a holiday like so many of us do every summer.

I wanted to talk about this recent event as it's something we should all be aware of, a situation like this is rare, but it makes us all appreciate the small valuable things in life.

Behind me on the slid you will see a text message between Julie and her mother during the shootings. While theses texts are being sent, Julie fears for her life, and her mother isn't sure whether this is the last time she is going to have any communication with her daughter. So many of us think we know what we'd say in our last moments, but when it comes down to it, do we really?

I would like to go on and talk about the vile man behind the shooting that took many innocent lives on July 22nd 2011. He was a man who dressed up as a policeman, enticing the terrified teenagers into thinking they were in safe hands, as soon as they drew near he'd kill them in cold blood. That day he killed 77 people in what appeared to be a mission to be heard by the world, his message ' The labour party has to pay the price for letting down Norway and It's people'. When the helicopters came to take him away, he calmly laid down his guns and said 'I'm finished now' he showed no signs of guilt or retirement.

The topic has been bought up in lately in the news because photos of his cell room have been leaked onto the internet. People are so disgusted with this man, that they will not even speak his name any more, as they don't want to contribute to his fame. The luxury of the cell is making people sick, that a man, who's caused so much pain, has been allowed so much comfort.

I'd like to leave you with this last thought, I don't know what you were doing on July 22nd, most of us properly can't remember, but what I do know is that for those people that this man caused pain, they will remember what they were doing for the rest of their lives. Somewhere there are relations and friends to those 77 people, who would do anything to have just one more day with their loved ones. Anders Breivik did not only take the lives of those 77, h left many inured, mentally scared and afraid to leave the house, that day he took the heart of many people in Norway.

Thank you for listening to me.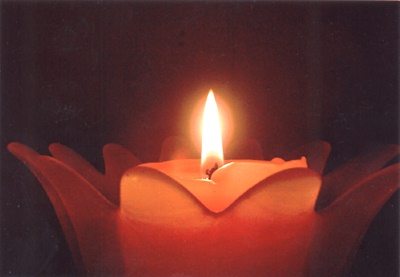 © Sayda C., North Bergen, NJ