The Emotional Aspect of Cold Metallic Wires
September 1, 2012
Automated Essay Scoring software recently became widely known to the public, as it began to affect the public. Personally, I find the idea of a machine analyzing essays for college entrance is perturbing. I am a creative writer, so I tend to use unconventional language, and analogies to emphasize my opinions. While I am writing an essay, about a topic in which I am passionate about, I find paragraphs dripping with emotion and inadequacies. At the same time, my arguments are insightful, and bring new levels of thinking, to not only myself, but also one's who read them. As one who takes time to create innovative remarks, I feel myself embittered when my work cannot inspire debates amongst others. Computers, software, and algorithms cannot detect emotion, passion, or voice. Therefore, the assessment of a computer will inevitably not justify my own creative style. Justin Reich even states blatantly in his article Grading Automated Essay Scoring Programs- Part I, "They can't parse the meaning of words; they can't understand whether an analogy is silly or apt. AES programs don't read; they compare" (1). Why should creative writers, like myself, follow the comparative mold of standardized and banal essays, to please the analytical critiques of wires? Only a human being can understand the figurative use of my last statement, while an algorithm would analyze the word "banal."

Time is consumed by the speed at which humans process the meaningful collections of work handed to them by students, but a collection of wires and numbers cannot process the emotion one pours into a passionate topic. A paper, in which passion is creatively utilized to show understanding, definitely outweighs a paper written with meaningless six syllable words. Jennifer Roland, author of the article Can Robots Grade Essays as Well as Humans? stated, "…assesses the maturity of vocabulary by counting the number of letters in the words and the number of words in each sentence" (1). At no point is it justified that computers detect analogies, or voice, while human teachers consider emotion when grading papers. So, in being asked, "Can robots grade essays as well as humans?" No, they cannot.

At this point in this particular essay, there are 373 words, an average of 5 characters per word, and 18 words per sentence. Would it be enough to appease a collection of wires? Each word has been cautiously used to accentuate my emotion towards the audacity society is faced with in the innovation of the intellectual technological world, and that is all that should matter in society today. Emotion.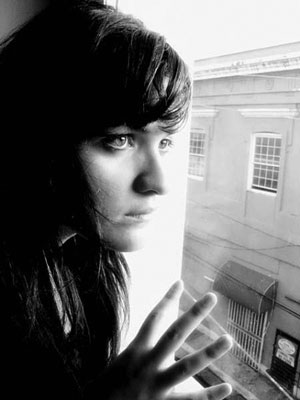 © Eveliz V., Bayamon, Puerto Rico