"Freedoms"
August 4, 2012
"I can only assume that your editorial writer tripped over the First Amendment and thought it was the office cat." -E.B. White

In our nation we always refer to how we can say whatever we like, whenever we like to, because we have freedom of speech. But what really is "freedom of speech?" Does this mean we can say insulting things to others just because our constitution says we have that "freedom?" Does this mean we have to impose our ideas of religion on others because we can? No, we cannot. Because when we get caught up in our freedoms, we oppress other people's freedoms as well.

For example, the ordeal with the CEO of Chick-fi-la and his comment on marriages of the same sex. That was his belief on the subject; his right to express what he believes in. He has the same rights that we do regarding our opinions and beliefs. Personally, my opinion is if it makes a person happy, then go for it. Just don't get so caught up fighting for what you believe in, that you forget that others have the exact same right to happiness that you do.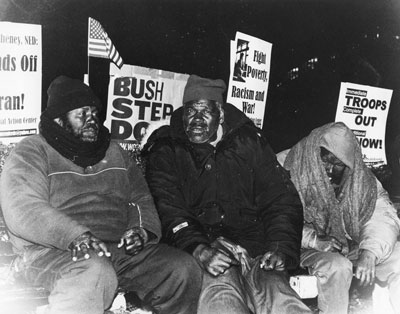 © Marie D., McLean, VA