A Soldier to Die for?
July 16, 2012
No matter what war in history has happened; our soldiers will fight beyond the grave.

As long as our universe is intact, they will fight that same battle over and over again.

Even when the battle is over they will keep fighting.

Their souls still at war with the opponents who destroyed them.

They will not get a standing ovation because of their souls which do are not among us.

Their bodies lay in the tombstones that were built in their remembrance.

Some never able to see loved ones again, but forever they will decay.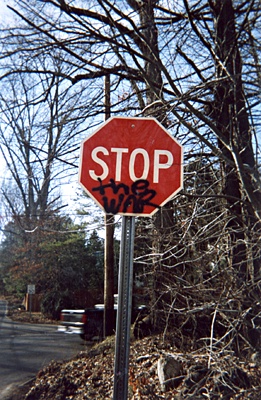 © Jillian K., New City, NY