Facebook IPO Crash
May 25, 2012
Last week Facebook made its Initial Public Offering (IPO) to the public on the Nasdaq exchange. At this point there is little doubt that this would become a disaster. The question now is, did the social media giant do something illegal?

The stock was originally offered at $38 a share after a lot of hype. The stock then plummeted to about $30 before recovering to around $33 as of this writing. There have already been lawsuits and class actions filed against Facebook and the banks involved.

The question that is being asked is did some of the major banks and investors such as Morgan Stanley, a fortune 500 company, have inside access to information ahead of the stock drop. "We need to be assured that everyone, every investor, gets treated the same," William Galvin, Secretary of the Commonwealth of Massachusetts, told CNN. Galvin has issued a subpoena to Morgan Stanley seeking information about the bank's contacts with clients ahead of Facebook's IPO last week.

The plaintiffs claim that Facebook told the underwriting banks to lower their revenue projections for the company. It was said that the banks then relayed this information to some of their clients, and not the general public. If this is correct, then it is a violation of federal laws. The law requires that all facts that could influence an investor be made public to any potential investor.

Facebook officials and the underwriting banks are denying all charges. The Security and Exchange Commission (SEC) has begun a probe, but have made no public comments. For now, all questions of legality surrounding of the Facebook IPO are far from being answered.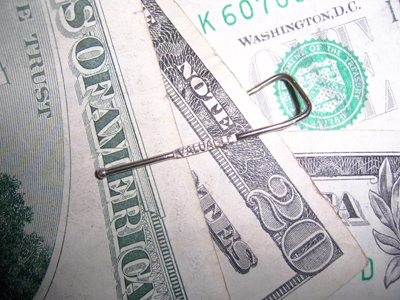 © Valcy E., Stony Point, NY