Ron Paul for President
January 6, 2012
He is considered an extremist. His ideals for taxes and money are pretty unique. There are many people who favor other candidates above him. However, I like Ron Paul, and believe he could be our next president.
First off, he is pro-life, and issue which is important to me. He wishes to see Roe v. Wade overturned, and as president, he would work towards it.
His views on money and taxes are also admirable. He sees the inflation that is ravaging our country's money, and considers it to be a "hidden tax." He is aggravated with the fact that in 1913, something you could buy with $1.00, you now must purchase for $22.55. In his opinion, we should use the gold standard system for our currency.
He protects gun owners' rights by supporting the second amendment. He has a rating of "A" by the National Rifle Association, which means he is pro-gun.
He also supports allowing prayer in schools, and other religion-based freedoms.
In many issues, he supports states' rights rather than federal rights. He supports giving more power to the states. He is a major supporter of the Constitution.
He also has experience, being a congressman for many years.
Ron Paul has a good chance at becoming president, and I support him.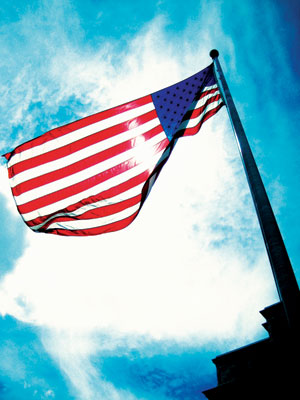 © Seita O., Palatine, IL