what is great about America
April 20, 2011
The great qualities that make up America are the people and their willingness to help other people with things they need help with. Their charity is to help out with things like food, clothing, and shelter.
Americans do not want others to go hungry. We have food stamps to give out to people who need food. There are food pantries run by community groups. We also have community gardens where people can grow their own food to eat. The Red Cross works with us a lot and the Salvation Army helps out with things too. The Red Cross helps a lot of driftnet places but they help in America after something bad has happen to people (like losing homes)
America gives aid and rebuilds countries we have fought in. We do not take them over because that is not what America does at all. We help countries in need after an earthquake ok natural disaster hits them. We bring first aid to their counties, provide shelter, and send in the American Red Cross.
Our people can make more money with their own business and anyone can open a business in America. Americans are free to create any kind of product we have an idea for in this great place. We are free to travel where ever we want to travel too. I have traveled to some places and seen people who have no homes or food but there will do anything to get money for things that they need in life.
People give to others like the man who owned the dry cleaning business offered to clean suits for unemployed people or the bowling alley owner who offered free bowling to the unemployed and held a job fair. Some students volunteered to keep stores open and had fundraisers to help out people that need help with things.
The people of the US give more to charity them other nations or other countries combined we give two times more than Canada and 10 times more than France in America.
Some places in America have too many forms and rules for starting businesses, N.Y and Illinois. Some states have so many taxes on businesses that some people can't afford to hire new employees. So that means less money come in to the state and so there is less money for state service.
I love America; there is no other country I want to live in. I love America because I get a good education for life and you need it any time you go somewhere to get a job in America. In some countries, people don't have a lot of money to go on trips, but I like going on trips.
America is one of the best places. You have to think about the people and what we have, but we do help out with other countries and give back to every one for what there did for use but what that great about America is we are an America.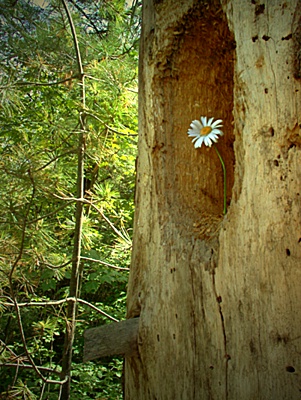 © Anna R, Sudbury, ON, Canada