Democrat vs Republican
May 4, 2011
Everyday when I turn on the news I always see Republicans blaming the entire Democratic party for this economic crisis. But Democrats load up their weapons fire back at the Republicans. I think this needs to end.

President Lincoln once said, "A house divided against itself cannot stand." That quote is still true to this very day. Republicans and Democrats are splitting up this nation.

I believe we need someone in office that is not a Democrat or a Republican, but a member of the Independent Party. Someone who is in the middle of both of the nations strongest political parties.

I think that it's about time we balance this childish nonsense of every pointing the finger and grow up. If we have someone who can be 50% Republican and 50% Democrat I strongly believe that this nation can grow. If the president listens to both sides no one can play the blame game. So let us spread the word of equality and come together to form a stronger nation and get our rear ends out of this recession!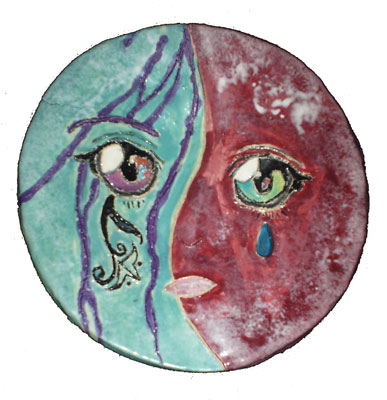 © Angel V., Tecumseh, MI