Families Rights of Knowledge
April 20, 2010
For many Americans the United States military is very important. The men and women who have fought and the ones that are fighting today deserve the up most respect. The only thing that deserves more respect than the men and women who0 have fought and are still fighting would be the ones who have lost their lives fighting to protect the country and people they love. There are families of men and women that have fallen, who do not know what happened to their son and/or daughter. Due to the fast that the military keeps the information about the way their loved ones passed from their families.

I believe that this is wrong. Every family that has gone through the experience of losing a loved one deserves to have the right to know what happened to their son and/or daughter. By having this information being given to the families is the best way to show respect and condolences to the families for their lose and can have peace of mind and put their loved ones to rest. The government and military are keeping the important information from the families of our fallen soldiers.

The government does not allow valid information out, such as details on the mission which their son and/or daughter were a part of when they passed away. That type of information isn't what the families want to know. The families don't want, and probably don't care about the mission. By gaining this information, the families can now have the satisfaction of knowing how their child passed and that they died fighting for their country.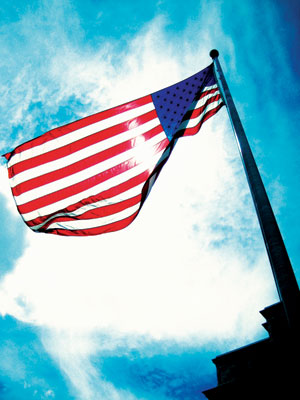 © Seita O., Palatine, IL