War Essay
October 26, 2009
Did you know that there are 17,456,000 living war veterans? My uncle, Matt is one of them. He was in Iraq for one year, toward the beginning of the war. One of the things he remembered most was the heat. In Iraq, the summer temperatures often exceed 120 degrees. He also remembered how thick clouds of sand poured through cracks in windows and doors. These days, it isn't at all uncommon for the elderly man living down the street to be a WWII veteran, or for your neighbor to be raising her baby alone, because its dad is protecting our country.

When we received word that my uncle was coming home, relief flooded my body. However, I thought about all the people in America who had a loved one still overseas, or all the little girls who didn't know if their Dad was coming home.
I am not here to tell you what to do, or what I think Americans should do. I am simply here to tell you my opinion. I believe in trying to remember our soldiers as often as we can remember. Although I wish we could remember them every second of the day, I know it wouldn't happen, because even the best of us forget.
When I say my prayers at church, or hear about them on the news, I try to say a quick prayer to God, asking him to keep them safe. However, not only do our soldiers need our prayers, so do their families. Trust me, I have been there, and I know. Keeping a prayer card in your wallet or purse, or a picture of a soldier you know in your living room could be ways to remember them.
No matter how Americans choose to honor our soldiers, I think it is important because they are keeping us safe right now, and they are the bravest people in America.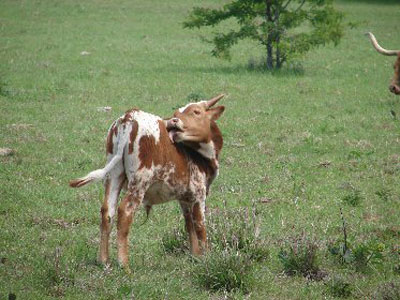 © Jessica C., Crandall, TX