Is there Something Good on?
June 12, 2009
Just like most other teens, I am not obsessed with watching the news. I don't read the newspaper on a regular basis, and don't have a news website as my homepage. But when I do want to know what's going on in the world, all I see is bad events. People stealing, murderers running on the loose, and the economy tanking again—why does everything on the news have to be sad or scary?

Although I'm only a kid, I know that more good events happen than what the media shows. People can do nice things, but the news wouldn't show you that. Every day, millions and millions of people will do kind deeds, and will need no thanks in return. They might pick up a piece of trash, or help an old lady cross the street. When the news does show something positive, it is usually something substantial, like someone risking their life to save another. Good Job to those kind, selfless people, but hopefully, this will not down the spirits of the everyday good-doer.

The celebrities and sport stars of America are also making headlines—but some are better than others. These celebrities don't always model an ideal idol for the teens of America, by staying out late partying, and doing substance abuse. The newscast always makes a little time to let you know what Paris Hilton was doing last night, or how A-rod was caught using steroids. Teens should not be influenced by what the media decides to tell you concerning what adults have done to mess up there life. Instead, they should announce to their many viewers what positive actions celebrities and athletes have made. For instance, when linebacker Larry Foote paid for the funeral of a ten year old boy he didn't even know. He felt bad for the family since they lived in his hometown, and wanted to help lift the burden off their shoulders. Did you ever here about that? Probably not, but what Larry Foote did was a kind, helpful deed, and needs to happen more in the world of sports. America's youth needs to be influenced to be a good citizen, which thankfully, is achievable.

The dilemma is that good Samaritans don't sell in the media—controversy sells. And sadly it possibly always will. The teen's of America need to know that even though it may not make it on primetime news, little actions here and there can make someone's day. So the next time you see the news talk about life's misfortunes, remember to keep a positive attitude, and go make the best out of your day.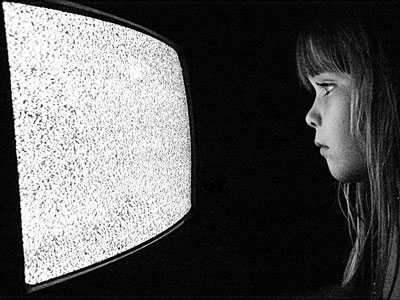 © Candice B., North Port, FL