Carmen
March 23, 2018
Carmen B.

mother, wife, friend, daughter, and most important grandmother.
For the people that had the privilege to meet my grandmother would know that she is the best person ever. We have so many memories, one of my favorite memories is during Easter when we all would dye our Easter eggs together, and decorate them with creative colors. It's hard to believe that eleven years ago you passed away, our family will never forget you no holiday will ever be the same. However God saw you getting tired, and a cure was not to be anymore. With tearful eyes, we watched you slowly fade away, and we love you dearly, we would not make you stay. A golden heart stopped beating, your hard-working hands put to rest, God broke our hearts to prove he only takes the best.

November 9, 2006- It was the day of my third birthday party. All my friends were bouncing the bounce house or eating cupcakes when my mom and dad stated they had to leave to go visit Nay Nay( I called her Nay Nay because when I was little that's how I said grandma so in stuck) in the hospital and that she was not doing very great. I don't know all the details about what happened in the hospital but all I know is that I lost my best friend!
Carmen (Age 60) passed away at Central Maine Medical Center on Thursday, Nov 9, after a short illness. She was born is Madawaska, Jan. 23, 1946, the daughter of Senai and Cecile (Cyr) Ouellette.
Dear Nay Nay,
I don't know where to start but I have changed so much since the last time I saw you. Even though you passed early on in my journey I will always remember the few memories I have with you, and I cherish those. I wish you would have just been around long enough to see me grow up, see me graduate 6th grade, Be a vault champion, meet my dearest friends, and to see me walk down the aisle. I wish you could be here to see all of it Nay Nay although I know you are watching me from heaven seeing me grow up and develop into a woman. I miss times with you but I know that someday I will see you again and I can't wait for that day to come.
Love your best friend.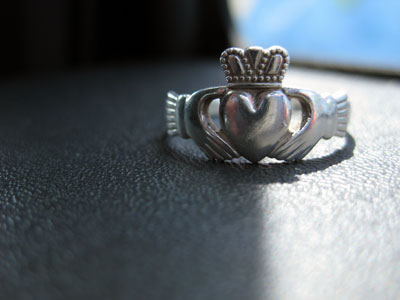 © Kaelyn L., East Northport, NY