Social Media
February 11, 2018
Teens all around the world have social media such as Instagram, Snapchat, Twitter, and or Facebook. These sites have been very popular ever since they came out around 2010. Teens and adults have been using these apps for quite a while. Kids are on them tweeting, posting, and snapping about their daily lives, but are we on it too much? Are kids spending too much time on their phones? Our parents sure do think that. They are constantly telling us to get off our phones but do we really spend that much time on them?

I think that the time we spend on our phones is well deserved. We wake up before the sun even comes up, get ready, go to school starting at 8:00 A.M. and ending at 3:30 P.M. We sit in boring classes for almost 8 hours, where most of them do not allow us to use our phones. Once school is over some kids have things after school like theatre, band, or sports making them not get home until around 5:30. We get home and parents immediately start telling us to do chores or homework and all we really want to do is take a nap, watch Netflix, or scroll through Instagram. By the time we get all of our chores done, do our homework, and shower it is usually close to 8:30 at night. If we want to get a decent amount of sleep for the next day you have to go to bed pretty early. I am already tired by 9:30 and ready for bed. After getting all the chores done I go to get on my phone and my parents act like i've been on it all day.

I really do not think we spend too much time on our devices we might during the summer when we have nothing going on. However, during the school year it's hard to find time to just relax and play on your phone. Parents just like to make it seem like we are on our phones too much. Maybe they are just mad at us because they didn't have this technology when they were kids. I think that they just need to accept that this is how things are now-a-days.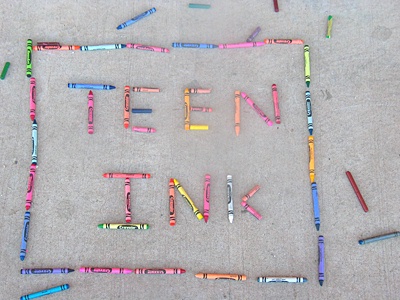 © Bianca N., Phoenix, AZ