Mayor Essay
November 16, 2017
I don't want to be a mayor, i'm going to be a baker.

But if I owned a bakery in a town I would expect that the townspeople be happy and enjoy my sweets. By making cakes, cookies, brownies, cupcakes, muffins, and bagels.

I would keep people in the community happy by serving the right order that each customer wants. It would raise money for the community. I would make my bakery the best bakery ever.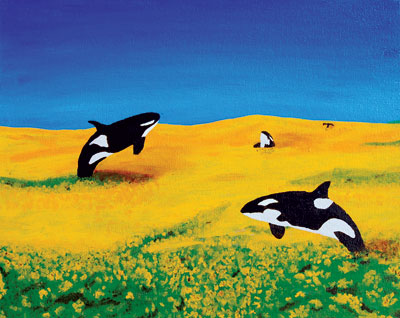 © Bobby C., Hopkinton, MA