Mayor Essay
November 17, 2017
Being a teenager, walking in downtown, I do not like the feeling of being uncomfortable. When it's dark and there's barely anyone around, you have the feeling of someone robbing you. So you decide that you will stay in rather than go out next time. As the mayor, I wouldn't want to have people sitting at home and refusing to go out-people shouldn't be afraid to leave their own home. At the time of night is where the feeling of being uncomfortable so I will apply security to help people of their fear or anxiety of danger to their life.

Having the responsibility of being mayor, I will be willing pay for security with my own salary personally to be in certain areas of my town. The town I like to make happen is safety and secure where kids at night doesn't worry and the patents rest easy from having something happening to their child. We all should care for our children and the generation after them. Keeping everybody safe and feeling comfortable at both day and night.

I will cover for health insurance, working with another company and I'd be willing to fix complaints. Being mayor of Lowell will be my responsibility, I would want a place that is free of robberies or an event that's worst. I would want it safe for people walking around playing game app called Pokemon Go because I heard videos of people getting robbed or possibility something tragic. I want to prevent that from happening to people when they're distracted on their phones.

I would want to make an event to raise funds for boston children's hospital, for those kind souls who are suffering from a certain illness. I would to see a smile on their faces and their families and that's all I want.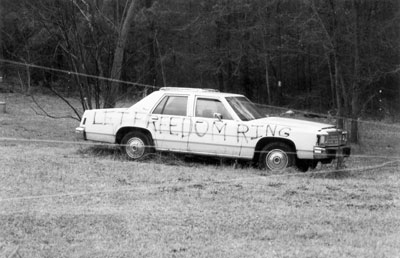 © Shanon G., Elgin, SC