If I W
November 17, 2017
Everytime I get home I think of going dirtbiking or horseback riding in the trails. But then I start to think about if there's any other trails to ride on. I realize there are not enough trails. If I was mayor, I would do something about this problem because trail riding is fun.

The first thing I would do is clear out trees. We would need to hire a logging company and then flatten the land. I would use my salary to do this.

For me, personally, this is an important issue. Because of other people riding their dirtbike, horses and bike on the road. One of these day someone is going to get hit by a car and get injured because of this issue.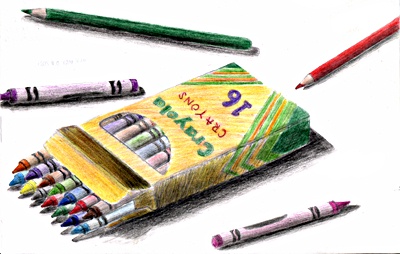 © Dana H., Wichita Falls, TX