If I Were Mayor
November 14, 2017
Work zones, filled with fluorescent orange cones, make it challenging to see the road, when most of the time no one is working. In Waukesha County, road repair and maintenance has become a gruelingly long process. The roads are continually filled with cones and drivers fail to know which exits will be open or closed.

Playgrounds, wisping in the winds as no children or families are present to play or use them. Today, the parks in our community are in need of some major upkeep and activities to bring people there on a regular basis.

If I were mayor I would set specific restrictions on how long the road work should take, and request it be done by a certain date. Along with the time it takes, the workers would need to be adamant about working and getting the job done. This could be implemented by having an exact amount of time per day that they are required to work on the roads. In conjunction, there is a lack of signs that say what is open and closed. This can be easily fixed by putting more signs up and making a notice if certain exits will be closed.

If I were mayor I would also start park committees. The committees would organize service projects to keep our parks clean, safe and also activities to bring people in. The projects that the committee will organise will be helping clean the parks by picking up garbage, raising money to fix broken playgrounds and making it a safe place with a watch program. These tasks will be volunteer opportunities for citizens in that town.

Along with keeping the parks clean I would coordinate events once a month to bring more families and people to the parks. The activities will range depending on the season and what is going on at that time. The activities would be barbeques, sledding, gardening classes or yoga. These are just some of the ideas of activities that would bring more people to the parks. We would know if the activities are flourishing by bringing more people to the parks because there will be a signup sheet for the activities. The community would engage in numerous ways with the creation of committees and organized activities in the park.

If I were mayor I would make change in our county by starting within our roads and parks. The towns will become more strict on informing about the roads and will make the road work process more effective and timely. Park upkeep is a vital position in keeping our parks safe and clean. In addition, organizing events at the parks can bring a new sense of community within a town and bring more people to the park.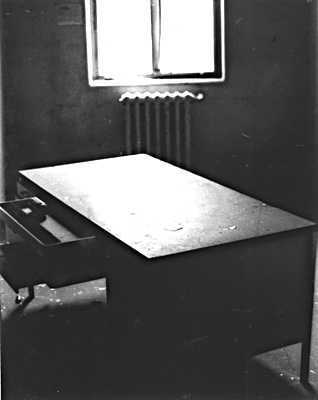 © Flynn O., Novato, CA