What is HTML?
November 16, 2017
HTML, what do we think of it? A simple layout for websites and games? A spot to mess around?
HTML is more than that, it is a huge advancement in modern day technology. You can add many items to HTML, things such as JavaScript, CSS, Java, PHP, and much more! As a professor of HTML and technology, I understand that not many people get the idea of HTML. I am going to teach you a little about the topic.
What is it?
HTML is a markup for web pages and games. The acronym stands for Hypertext Markup Language. The person who invented HTML is Tim Berners-Lee. He did this at European Council for Nuclear Research using the Standard Generalized Markup Language.
What can you do in it?
You can make a PDFs or websites on this. Please feel free to go to any website to learn this. To start you would need to make a tag. A tag is in between a less than and greater than symbol (< >). Many people think that these are attributes. Attributes are CSS in the tag. Some attributes are as easy as "color" or "background".
How to learn
To learn go to one of the recommended sites in the reason why I made this.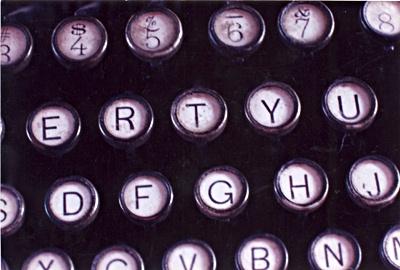 © Mary A., Fullerton, CA