As Mayor
November 13, 2017
Memo: If I Were Mayor
Date: November 7, 2017
To: Rosebud Citizens
From: Mayor Claire Lawrence
Subject: Animal Control
As the first mayor of Rosebud, South Dakota, my priority will be to increase animal control. There is an abundance of stray dogs in our area that need help. They have no food, water, or shelter. They may even be dangerous (as we have seen in the past with people getting attacked). Dog roundups have been created (gathering all the stray dogs and killing them), but this is NOT the answer. As a community, we need to help these innocent animals. If I were elected mayor, animal control would be my first priority.
My first order of business will be to implement the Stray Control Act. This act will help keep dogs safe, healthy, and decrease the danger of violent dogs. The act will involve creating a humane society to help dogs. We will also have a committee through the humane society that will do weekly runs of collecting stray dogs. Our plan is to go out and take any stray dogs (including dogs wandering, without a collar, or any who need immediate medical attention) we find back to the humane society where they will get the proper medical treatment needed.
This humane society will be a non profit organization and will receive funds from donations and government funding. Donations can be anything from money, to supplies, or time. We would love volunteers to help us with basic care of dogs.
Once we have the dogs taken care of and healthy, we will be allowing them to be adopted by caring homes. Our goal is to promote our new society and many dogs by creating social media pages. We want to get the word out to people from all over the country to help find these dogs a loving home.
To adopt one of these dogs, residents will have to be properly fit for having a dog. We will make sure these dogs are going somewhere safe by doing a home visit. All we need to see if that you have a safe home for the dog where they will be taken care of and fed. Our home visits are not meant to offend anyone, but to simply eliminate stray dogs and abusive homes.
This act will also help create more jobs available to our residents. Once up and ready we will need an entire staff to help run our organization. We are looking for front desk people, people who are trained in animal care, etc. Not only will this act help dogs, but it will also help citizens.
Thank you for taking the time to read about my plans. I hope I am elected mayor and able to enact my plan.. I believe this act will be beneficial for all of us and is much needed. As your mayor, my team or I will always be available to answer any questions or concerns you may have. You can also contact us for more information on job openings, donations, etc. As our plan progresses we will be sure to keep you, the citizens of Rosebud, informed and educated about what is happening.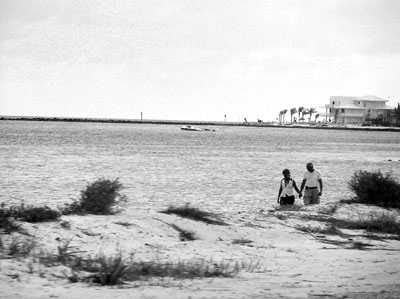 © Edgard B., Coral Springs, FL