If I Were Mayor
November 14, 2017
Waukesha, Wisconsin, has been around since 1834. It is full of rich history. I'm running to be your future mayor of Waukesha. I have lived here since I was a child, which has helped me understand the people who live in this wonderful place. Some of the key issues I would tackle as mayor is the opioid epidemic, police force, and the school funding.

Last year the more people died from opioid overdoses than in car crashes, according to Wisconsin Department of Health Services. I have seen first hand how drugs can tear families apart. My aunt became addicted to drugs and it has ruined her children's childhoods. They have been in and out of foster homes. Everytime I see them, it brings tears to my eyes thinking the hardships they have to go through.

In Waukesha, we need more addictions recovery institutions. In order to entice those companies to come to Waukesha, I would give property tax breaks to them. It would bring more competitors into the market ultimately creating lower prices for families who don't have insurance for addiction recovery. The amount of property tax break given to the addiction recovery companies will be based off the amount of people they help recover and that stay sober.
Continually, police see more of the effects that drugs have than anyone else. I would ask police officers to offer lesser sentences as long as the accused can go through an addiction recovery center successfully. If they do not go through the program successfully, then they get the harsher punishment. This will cost taxpayers less money (because there will be less people in prison). Also, this will allow recovering addicts to get jobs and contribute to society in a positive manner.

Many people might be concerned there could be less school funding if we give property tax breaks to companies looking to help addicts recover. But in reality this is not true—New companies in the area means more jobs. As well people's tax will go more towards school funding because there will be less inmates with my proposed plan.
I have lived in Waukesha, Wisconsin, since I was a child so I know the problems at hand. As mayor, I will be for the people. Since I announced my running I have heard many stories of families who were affected by drugs. I need everyone to come out and vote for me.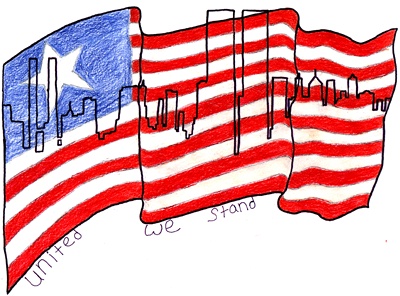 © Casey S., New Lisbon, WI