The Twist on Comedy
July 15, 2017
I wonder if one has ever asked why comedy is very important in its pure way? For it would be terrible if laughter was inexsistent... If it instantly and suddenly vanished; and everyone would be really incapable of that pleasurable thing. Do you know that you often pay for laughter? Why, when you attend a Circus of comedy show you are paying for laughter! If it is of non-signifigance, why is it paid for? Is money not a treasured trinket worked anxiously for by all beings, unless of course they intend to acheive nothing. 
However, I do not speak of common humor which is often rude and gruesome. That humor is tastless, when compared to intellegent twists on words or "jokes." There are quite hysterical puns, which are quite a trying but rewarding task to develop and certainly enjoyable. These are not common as they are not simple to form. You MUST admit that crude humor may become rather dull as it is nearly the same disgusting joke arranged in different order. Aim directly for the difficult to form, wholesome jokes which are sure to give an impression that you are intelligent and kind. It is often said that "it is more difficult to make someone laugh then cry..." Yet only I add when you really cause someone to laugh guiltlessly and child like with no cause for embarrasment. This is difficult to acheive. I am concerned that some strive for what we may call "easy jokes- those quick mischievous not so sensitive jokes. If we should study or observe their meanings one might reconsider their meanings. Perhaps if you were to consider the thing spoken was said to you, how would you feel?
If you really cause someone to laugh with an inquisitive gleeful jest you have done well. We all must seek pure comedy, the sought after difficult task. This is rare in plays and films. You'll find it if you seek carefully and maybe you will be that screenwriter or cartoonist that is inspiring and sought after, the one who many although they may not admit it strive passionetly for. You could WILL YOU?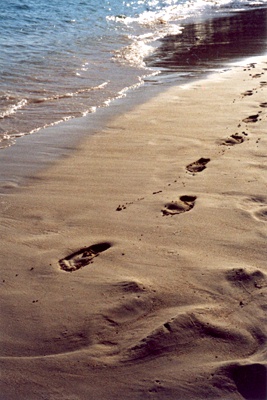 © Ashley B., Potomac, MD