Summer
June 8, 2017
Every year there are four seasons, one of which is really hot, one that is really cold, and two that are in-betweens. The hottest season each year is summer, and it is also one of the best seasons. Throughout summer, there is no school what so ever, for two months, and the weather is gorgeous. Every summer day, one gets to do their own activities, and can wake up when ever they want. Throughout the summer, there are so many activities to do, which can only be done in the warm weather.

During the summer, there is the baking hot sun, which is constantly shining down on the earth. These nice, luscious sunrays allow people to get a solid tan, which they may have lost over the winter. Also, during the summer, there is the nice, warm water. In the water, there are many activities that can be embarked upon. These water activities can bring people hours of fun and keep smiles on their faces for many days.

In the water, people can do many fun activities. Some of these pastimes include swimming, jumping or flipping off of a diving board, or going out on a boat and performing some of the many different water sports. These water sports include water skiing, wake boarding, knee boarding, and tubing. All of these unique water activities never lose there appeal, and are irresistible to many. All these water sports can spark a new enjoyment in a person each and every time they go out on the boat. With all these water activities, one can always improve upon, which is what creates such an appeal to people that perform these activities.

As well as all the water activities, there are many other benefits of summer. During the summer one can hang out with their friends day in and day out. Since everybody is off of school, most people are free most of the days, unless they go to camp or have a job. Another benefit of not having school is that people have no homework to stress over, unless they are assigned summer work. But even that is nothing compared to all the work that they have to do throughout the school year.

Also, throughout the summer, people get to see family that they may not have been able to see throughout the school year. People have different school schedules, and when each school has break times may not line up. If they do not line up, they are not able to see each other. In relation to all the time off, people are able to go away during the summer, so they are able to relieve all the stress that has built up inside of them throughout the year. People are able to vacation possibly at the beach, where they can do many of the exciting activities that summer has to offer.

All these wonderful summer activities, and event are what make summer so great, and possible one of the best of the four seasons.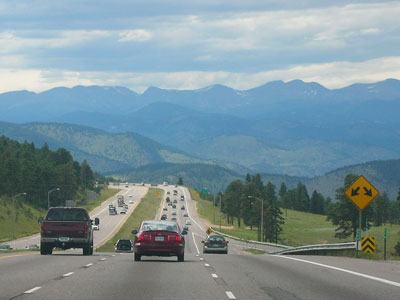 © Adeline N., Ridgefield, CT