Boris Johnson
November 26, 2016
Boris Johnson is my hero because he has the best hair I have ever seen (other than than Trump).
He was born on the 19th of June 1964, he started his career as a historian and a popular journalist. He is well-known for his humorous analysis of politics and the economical life. I personally think he is a very intelligent person even tough I don't agree with every word he says. He consistantly rose in his political career, he started of as an MP, then became Mayor of London, successfully lead Brexit and now he is Foreign Secretary of the UK.
Boris is highly educated, he was educated in Brussels (ironically since he lead the Brexit Campaign and regularly made fun of the EU which I don't agree with). He also attended Eton and Oxford. I highly admire his educational achievements.
To conclude, I want to add that I like how he used his intelligence, wit and eccentricity to make it all the way to Foreign Secretary. He might be flippant in some people's point of view, but I strongly see him as a man who achieved a load of great things. It remains to be seen how he will affect the future of the UK.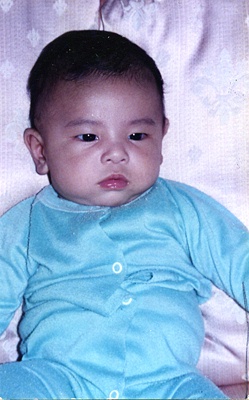 © Sharlene A., Dededo, Guam