Cost Of Living In Bethel
January 29, 2009
People can cut the cost of living in bethel, by doing all the things I have listed.

You could find ways to reduce cost of groceries by shopping for things on sale at stores. Shop at the Corinas in Slough, or can also shop at the Anica river store. Or these places are probley better to shopping at; cause there stuff is a little less then the regular stores around Bethel. Subsistence living could make a difference people could go hunting so they could save a lot of money, cause meat costs so much at the stores. People could go hunting for birds, moose, caribou, and etc. People who live off the land rather than shopping at the stores could save a lot of money.
People could cut down the cost of energy (Heat, Electricity, Etc) by turning down their thermostats. They could also get a wood stove. They could turn off the lights when they don't need them, or could also get the light bulbs that save electricity.
All these ways of living could save you a lot of money.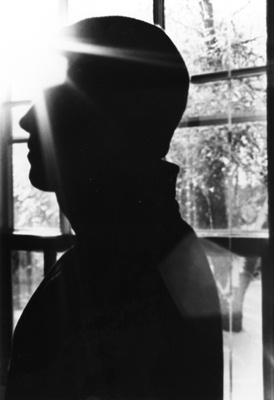 © Megan M., Rives Jct., MI