Renee,
November 27, 2008
Renee,
I love you.

It may seem stupid to start with that,
but that's what it comes down to.

Your my best friend,
hands down.
Your the first person I want to tell,
whenever something amazing happens,
and the first person i seek advice from.

We've both had our fair share,
of awkward,
weird,
and terrible experiences.
And in the short time we've known each other,
we've helped each other through them.

I am completely sure that you are the only reason I was able to pull myself out of the slump I got myself in last year.

When things crumbled with Josh,
and we weren't nearly as close
as we are now,
you are were the reason I kept going,
and I'll never forget the things
that you said to me that night.

You are the source of my inspiration,
and you've encouraged me,
so much,
to submit my writings,
like these.
or to sing a solo,
like i am for christmas,
and to stand up for what i believe in,
and to have faith,
and to hope,
and to love.

I mean,
you taught me how to do all of these.

And I just want you to know,
and I want all of the world to know,
your amazing,
and your probably the one decision in my life,
that isn't completely horrible.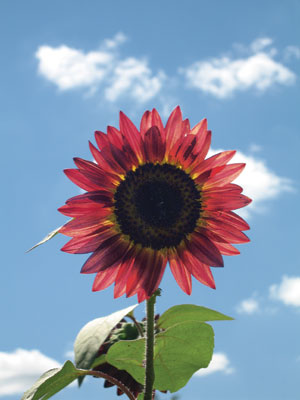 © Lydia N., Greenfield, IN