Feedback: A Letter to Alcohol
February 4, 2014
"Cathy", the author of "A Letter to Alcohol" describes how alcohol has ruined her life. She has never drank alcohol, but alcohol destroyed the people she cared about the most. Alcohol has done horrible things to her friends and family, from making her friends throw up to taking someone's life.
Even though I've never drank alcohol before, alcohol can have some devastating effects on people. Alcohol makes people go crazy. They can't think straight. They do things they know they shouldn't. They say things they don't mean to say.
Maybe it's just people that should learn to control themselves. But when people start drinking and can't stop, they're not only hurting themselves, but the people around them too.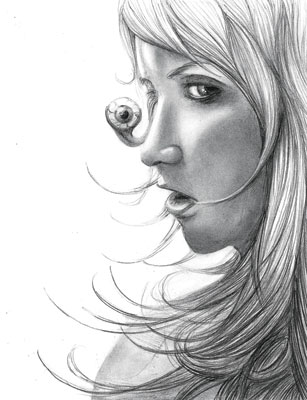 © Jessica P., Bethel Park, PA