Name piece
December 11, 2013
It is the middle of December, and 10 degrees Fahrenheit. My body shivers from the wind-chill. I'm 12 and I think I hope it's worth it.
For the first time in my life, I strap a board to my foot and ride a moving chair to the top of a hill, it looks like Mount Everest.
At the top, I look down the black diamond trail—the slope looks (nearly) vertical.
"I'm supposed to learn on this hill?!?" I shriek to my friend.
He smiles and nods as if he's the next Shaun White giving lessons.
I strap my other foot in and go. I fly over the snow and barrel through the powder. But after 30 feet, I fall over and hit my head on the firm snow—I lose my breath. My limbs and joints ache. I hope it's worth it.
I get back up and see the end of the run. I don't know how to stop without falling to the ground. Oh boy, this ought to be interesting.
I whip my feet around and plunge my heels into the groomed snow. A cloud of snow trails. I look like a comet screaming across the night sky. I slam my eyelids shut and brace for a mouthful of snow. But it does not come. I peep out from between my fingers, and I'm not moving.
I did it! I unstrap one foot and slide over to the moving chair for another trip to the top of Everest. In the end, everything was worth it.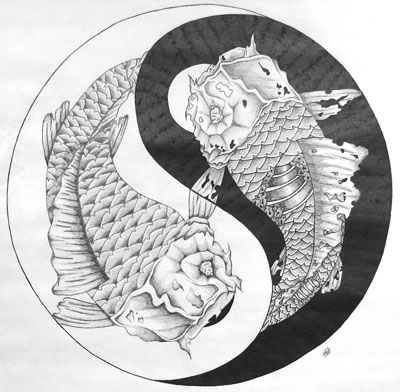 © Matt F., Pierz, MN