What I want For Christmas
November 27, 2013
Normally, I don't really think about how fortune I am. If I even think about that sort of thing at all, I think, "Oh my gosh! I am SO starving! I wish that the Thai food would just hurry up and GET HERE!I'm soooo unlucky" That is really not the thing to be complaining about. I have been thinking recently that everything is way too material. I mean, I just blew $40 on a new pair of boots and thought nothing of it. I get an allowance every month. My parents pay for my phone, and really most of my life.

I really need to get over myself! I mean, when I think that I'm unfortunate because some guy doesn't like me, or because I have to pay a fine on my library book, there are actual people that have actual problems. It only costs, like $35 to feed a child in Africa for a month! That's about how much the top I've been drooling over at Anthropologie costs (And it's on sale…)

So that's why this year, along with asking for some presents for me, I ma going to ask for some things to help other people, because there are a TON of people who have way less the I do, and I really want to pass on my good luck. Because honestly? It could just as easily be me.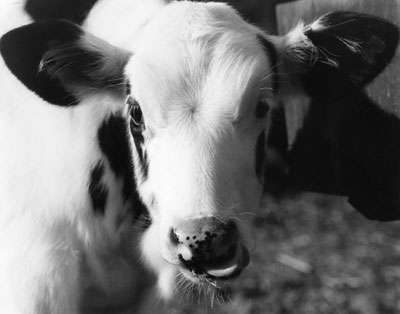 © Chelsea B., Troy, MI