Joint Base Lackland
April 4, 2013
"Why, on what was undoubtedly the worst day of the victim's life, did they not turn to us for help?" General Mark Welsh III, Richard Lardner from Huffington post . For nearly two years, 59 recruits have come forward reporting different forms of sexual violence from their instructors at Joint Base San Antonio Lackland. The increase in sexual misconduct in the United States military, not just the Air force, but the entire military is just staggering.
"A weak command structure" General Welsh "A climate of fear among female personnel" according James Risen of New York Times. Both of these statements were said by the current Chief of Staff of the U.S. Air Force regarding the increase of reported cases of sexual misconduct by instructors at Lackland. "You don't want to say anything because you get retaliated against." Jennifer Norris as National Public Radio; Associated Press. Just how intimidating is it for young recruits, and personnel?
A new stone must have been turned between 2011 and 2012 there was a 30% rise in reported cases of sexual violence within the Air Force. From 614 to 800 cases, most cases of sexual assault are not reported. "More women are being put in supervisory roles within Command" General Edward Rice as of the National Public Radio . Still the instructor to recruit ratio is 500 to 35,000. Meaning that there are at least 70 students per instructor, with every 1 of 5 recruits being a woman.

There is always an equal or opposite force. For every positive influence there is a negative. In a recent search of Air Force bases and training camps, officials found over 32,000 items of provocative content. 631 items including 11 electronic games and photographs under the category of pornographic "Preserved for Evidence." McClatchy Tribune, by Chris Carroll; Included in these are playboy, The Swimsuit edition of Sports Illustrated, and Maxim. These can be found easily at an AAFES (Army and Air Force Exchange Service). 3,987 "unprofessional items" such as a log book with pubic hair in it (in an office at command no less). Lastly the largest of the three with 27,598 items. Categorized as "Inappropriate" and "offensive." Provocative posters in highly publicized places, graffiti on the noses of the planes some from around 71 years ago.
In 1991 The military faced a scandal known as Tailhook. A night where U.S. Marines and Sailors were accused of sexual violence towards multiple young women. Within the ranks of those who were under investigation had been high ranking Admirals from Stars and Stripes by The Associated Press. Tailhook had been the biggest scandal until Lackland Air Force Base, nearly 21 years later. These scandals have brought to light the epidemic moving throughout the military.
As of late the Air Force Chief of Staff General Mark Welsh III has sent a "Letter to Airmen." The military has been trying to put a stop to the behavior that may be the cause of such assaults. The Navy for example has been dry for the last one hundred years at least, and has been trying to remove the stereotype of "the mouth of a sailor." The military has been cracking down on binge drinking. "A young man who routinely binge drinks, and loses control of him is going to conduct bad behavior… This bad behavior could lead to sexual assault. Let's stop binge drinking." Gen. Welsh , according to the Huffington Post from Gabrielle Dunkley.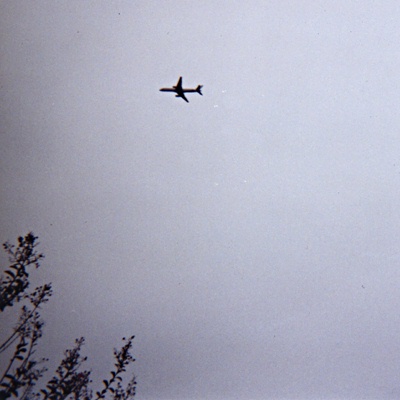 © Steven W., Highland Village, TX