Cleaning the World up one Word at a Time
October 29, 2012
The first sounds we hear at birth are probably words. From our very beginning we are immersed in language. If you are raised in a reasonably normal environment you will gain quite a few words in your primary years. No doubt some of these words will become your favorite ones and some will be at the bottom of the list. Throughout the English language there are many hated words. There are as many reasons for words to be strongly liked or disliked as there are opinions. One such example could be the word, moist. To me the word sounds weird or how about the word gay which used to mean happy, but now can a negative connotation if you are trying to be judgmental of someone. The word that plagues the English language the most to me in this day and time that should be completely banished from our vocabulary completely is filthy.

The definition of this inane word is something that is completely dirty. Now I am fine with everything about this word even how it kind of roles off the tongue. What I cannot live with is all the different meaning s this word can have in a sentence. Even just day to day conversation can be left with, well a rather dirty taste in your mouth by simply uttering this rather vile word. This has all lead me to the belief that this word is no longer worth being part of the English language.

The defining moment for my disdain of this word happened when I was on the ski slope of Peak 10 in Breckenridge and I heard a boarder yell out how filthy that last jump had been. This incident was so traumatizing that it leads me to the conclusion that out of all the other words in our dictionary it should be completely eradicated from our lovely, clean language.

Once the word filthy has been erased from our vocabulary, our language can continue to grow and flourish because we no longer will have to deal with words that can describe that Popsicle you dropped on the ground to how rich you are.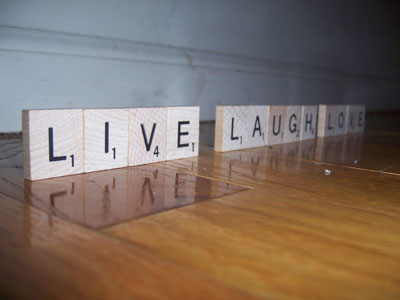 © Valcy E., Stony Point, NY