My Writer's Block
September 29, 2012
As I wrote the first chapter to my book, I came to a path in my mind that split into two. Each path was an idea; good ones, too. I knew then and there what I was becoming predisposed to. The writer's block. It was a dilemma I always feared to come pass, and now I have. It was like a brigand had entered a breach in the wall of my very thoughts, and had begun to steal every last piece of confidence I had left. It threatened to diffuse them, leaving my mind a muddle of my rainbow of inspiration, it's splattered debris among the future pages of my unwritten story. In my mind's eye, I almost imagined my sane ebbing away, leading to my spasmodic breakdown where I writhe in despair at my lost ideas and self stamina. At last I push the disturbing scene away and silently admonish myself for my strange thinking.
If only the writer's block was opinionated. My advantages would be easy to grab, for it would tell me to pick one idea and not the other. No arguments, no other opinions. My perennial problem was making it hard to think straight. My thoughts were becoming jumbled, and quite cumbersome.
I knew I must be the commander of my mind's army, and commandeer the bulldozer that would knock down the eerie wall between me and the end of this deadlock. My imagination army took flight. My first step was to efface myself from another enemy of mine; distraction. The second step was a first priority; not to relinquish the mission. My third and final step was to salvage my stolen property from the extinguished fire; that stolen property being my well thought up, inspirational ideas. The mission was successful, for I had continued my story with restored confidence. Although the crazed idea of what had occurred to think of an idea was spurious, I still will admit that my thoughts simply just wonder freely, and therefore are unbridled. Next time I know I will be more circumspect to the what I lay my mind's eye on.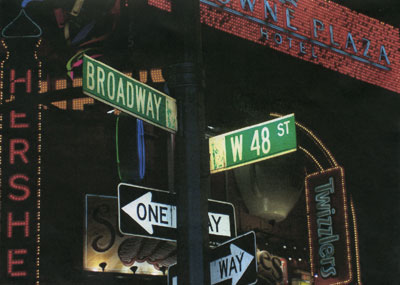 © Kaitlyn S., Milford, CT