Life after Death?
September 1, 2012
Is there life after death? some may say there is, others may say there is not while others belive you will reborn anew and improvvd verison of yourself.
i think there is a life after death only i belive the life after death is becomeing ghost that can wonder the world in serch of peace.

what are your thoughts is there life after death or is death the end?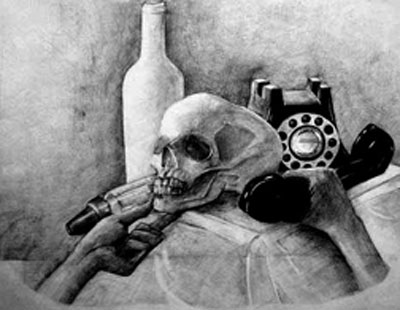 © Xiao H., Naperville, IL