Life is Beautiful
May 30, 2012
Life is spontaneous, don't be ready for it. Make improv your best friend.
When you question it, it becomes more mysterious. Learn to love the unknown.
It's an infinite maze. A piece of art painted by Picasso. A puzzle that doesn't want to be solved.
You are only suppose to understand its overall picture. Beautiful.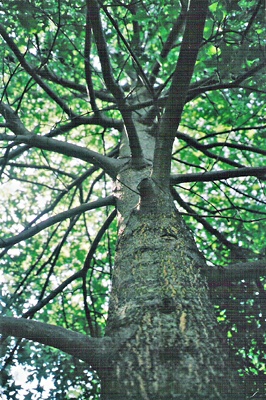 © Bhuvaneswari R., Sleepy Hollow, NY