My perfect Vacation
May 30, 2012
My perfect vacation is unlike most others. It would have to be some place cold! Maybe Iceland or Canada. Once there we would need a heated hotel with a swimming pool AND arcade. I would also have a room or bed to myself since I hate sharing things like that.
Outside of the hotel there would have to be perfect hills for sledding and large, flat plains for snowball wars. It would have to last a week, at least, with a different fun activity each day. Some of these activities would include snowman-building competitions, horseback rides and giant snowball wars!
The food would be meats like steaks, chicken and pork with an all-you-can-eat bar in the lobby. Even breakfast pancake bars in the mornings so I can wake up to the smell of fresh baked pancakes! Dessert sundae bars at night would also be a must so I can go to sleep with a nice stomach full of ice cream. There would have to be other people MY AGE at the hotel who I would get along with. Lastly I would like TV's and Internet for the days when I felt like staying in. This is definitely my favorite vacation!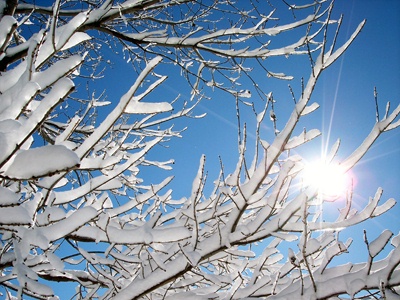 © Barbara S., Hoffman Estates, IL