I Am Wrong
April 21, 2012
I shall always be the minority, the voice unheard. I am never going to have freedom until I take it.

No matter what, I am wrong, you are right. You are never wrong. What I do is wrong. What I don't do is wrong. What I say is wrong. What I want is wrong. What I FEEL is wrong. 
I. Am. Wrong. 
This is what I want to say. This is what I can never say. 
I want to tell them how I feel, and if they ever read this, they still wouldn't understand. Home isn't my safe place, or somewhere I want to be. I want to be away, physically and mentally. I crave to escape the confines of my cage, my suppression of my heart, my thoughts. Because, I am wrong.
I feel unwanted. I feel alone. I feel abandoned. 
I can't change anything. I'm helpless. The sleepless nights and the depressing days. They all harass me. I can't get away. 
Wrong... All wrong... That's all I will ever be.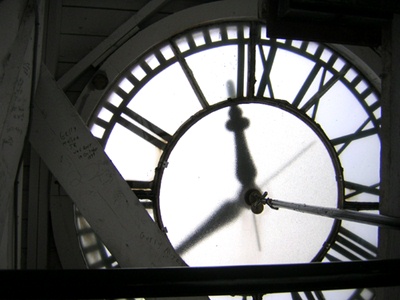 © Tatyana Z., Norwood, MA