Girls Needing Their Own Roots
November 18, 2011
Young ladies across the world are doing things to hurt themselves to make themselves feel pretty. Their are many starving themselves, cutting, and others just giving up by committing suicide to find their image of beautiful. These "images" are mostly of models on magazines or women walking down a catwalk. But would they don't know is beauty is not what's on the outside, but what's in the heart.

"You are beautiful." is what most young ladies don't even hear from their own fathers. But when they hear a boy say it they as If they are in love. But when there is a break up, They will have a break down and others just give up on themselves. Many need to start loving themselves more than loving a boy. It will keep most sleazy boys away that just want to hurt you.

Just on question to ever young women from the age of thirteen to eighteen years old, would you hurt yourself for a person who isn't worth it? Would you really give yourself that much pain and misery to help you feel better? Always remember.. your beautiful!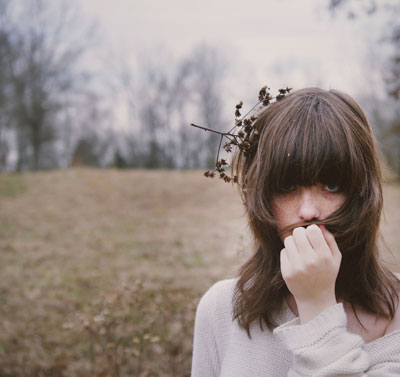 © Alex D., Russellville, AR