The Create in Creativity
November 8, 2011
There is so much in my mind that I can't form into words. I always have the urge to write. However, having the way I see it in my head play out before it can be processed into words, and embedded on paper, is an excruciating way to watch the story in my head disappear.
Having a creative yet imaginative mind is the easy part. Not knowing what to do with it is the hard part. I could write hundreds of books about things that interest me. Yet, there will still be another hundred ideas that escape me. If creative-minded people could visually see everything they thought, and then write it out. Then there would be no doubt that we could say, "We've mastered the skills of what it truly means to be creative.
If every one looked up the word 'create'. They would think it is just another definition describing one of the billions of words out there. But when I look up 'create' I see the meaning in it. Not just the description. To create is to bring to existence. Putting things that do exist into a course of action.
God saw us, and created us. Therefore, putting us into existence. Creativity starts with an idea. There would be no world if God didn't create one. And there would be no persons if He didn't bring us to existence.
To be creative, doesn't mean one can do anything more or better than anyone. But to be able to imagine things, and see them for what they are. Which is; real. Existing, and here.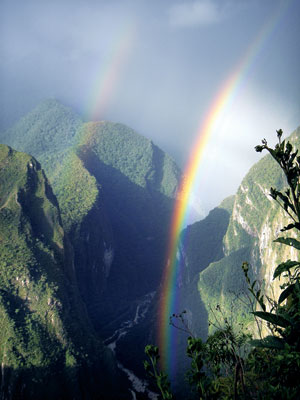 © Benjamin C., E. Norwich, NY