sadness vs life
October 23, 2011
Life is doesn't worth to be sad for it .And that is because of unended list of reasons .First of all , it's too short & it's limited .You well live it for a while & then you'll leave it for another person or probably for hundreds of people are borned at the same moment you die in .!

Second of all , it's very volatile .. One second you feel as the happiest person in the world , but in the next hours your feelings are down like you have miserable life !! & you are surrounded by despair . So don't be fooled by the glamorous appearance & be strong to face every single moment ..

Thired , you are here because you have a mission .You have to do a particular job which well help you to survive in the " Other World " .This mission ask in addition for completing the job , to create a balanced life between been series & having fun , but the most important is to finish the job .

Over all , these are just three from alot of reasons , but by saying that I hope to change my self before asking you to do that . Because as they say " every one dreams of changing the world , but no one wishes to change him self ". In addition to all of that , I shall say that this article is expressing about my view , The way that I see the life with .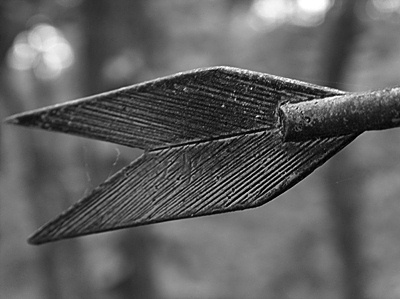 © Sean C., Princeton, IL