Middle school relationships
October 21, 2011
When you were 12 did you have a boyfriend or girlfriend that said "I love you"? I'll take that as a no. Middle school relationships either happen too fast, or are just really weird and uncomfortable. Middle school students are giving love a try at too young of an age. Middle school relationships end too fast, are awkward, and students obsess over them.

Middle school relationships only last for about a few weeks, sometimes even days. The longest would probably be a month. Their relationship usually ends fast because it gets complicated, students don't even talk to each other, or students go into the relationship too fast.

Middle schoolers also become obsessed with having a "boy or girlfriend." They forget about important things in their life like learning and friends and focus on just relationships. Some middle schoolers even say "I love you" and things like "you're my world". It's just not healthy.

Lastly, relationships in middle school can be really awkward. Middle schoolers don't know what to do in a relationship. They're also too young to actually "try" anything. Some middle schoolers, who do, usually end up obsessing and later getting hurt in a relationship.

Middle school relationships can be awkward, end too fast, or students become obsessed. Relationships are messy and Middle schoolers shouldn't get involved with them until they mature and get into high school. There's nothing wrong with a little crush but a relationship should happen until they're ready.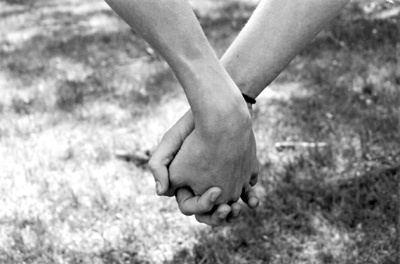 © Alexa T., Pompton Plains, NJ