Uniqueness Summarized
May 16, 2011
Standing apart from the crowd is one of the hardest things to do. Why? Because there are millions and millions of people out there trying to do the exact same thing.
So how do you stand out?
I say it's when you stop trying and start being. So many people are trying to be something they're not. The few people who are just focused on living stand apart from the crowd because they're not tied down to it. They're free to be who they want to be. People admire them for their independence.
Next time you try to stand out from the crowd, try and stand on your own first.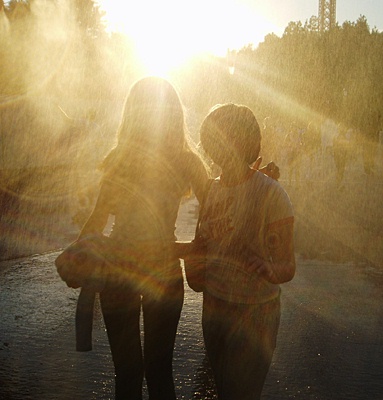 © Rebecca Y., Los Angeles, CA