Increased Airport Security: Is it Making Us Safer?
December 6, 2010
The growing complications of national security are leading to a controversy in traveling. The new procedures of full body scans and "pat-downs" create disparity between travelers. Some disagree with the "intimate pat-down process" while others think an increase in safety precautions is beneficial. These precautions are beneficial and needed.


Have people forgotten 9-11? So what if the scans are "revealing?" I would much rather go through a body scan than have 3,000 innocent citizens die in the destruction of the two tallest buildings in our most populous city. If we had this new security in the September of 2001, 3000 more people would still be alive today. With these new safety measures, flights will be more worry-free and I will be able to kick back and relax on my way to Kiawah Island, South Carolina (if I'm lucky) this December.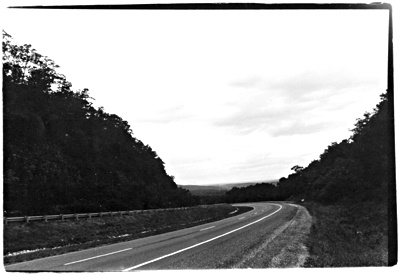 © Courtney R., Great Falls, VA