Teen Ink Key
July 12, 2010
How to decide what people think about your Article on Teenink.

1) If you got no comments at all, people are probably convicted or ashamed of themselves because of what you wrote. If that's not the case, then people just didn't care too much about your opinion.

2)If not very many people read your Article,your title wasn't an attention grabber, or your article wasn't voted #1.

3)If you have a lot of good comments, your article made people feel really good about themselves or they totally agree with what you're saying.

4)If you get a lot of bad comments-something is very wrong here. People may have felt torn down or someone's opinion is an abomination to others.

5)If you receive lots of good and bad comments, it's a complete controversal opinion. Some are on your side, others are not. Often times it's a battle of truth, yet no one will change their mind.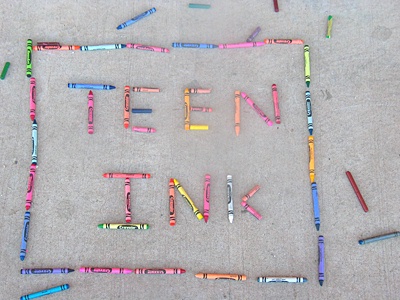 © Bianca N., Phoenix, AZ