A man I never knew
April 5, 2010
A man I never knew. Is this man a stranger? No. This man was more yet less then that. To me he was never a stranger yet he was at the same time. Without him I wouldn't be here. He died a few months back.
Did I love him? Yes. Would I have liked to meet him? Yes.



Who is this man? My grandfather, my real grandfather. My mother never let me talk to him. Maybe it was for a certain reason. But what kind of mother keeps her own daughter from her grandfather?


Now he will never be a part of my life, yet he already was in a huge way. I stole a few pictures of him and in those pictures be never looked happy, he always looked sad, except in one when he was sleeping.


Every night I cry about him staring at his photos, I even drank booze because I was so mad. A man I never knew. Though I wish I did.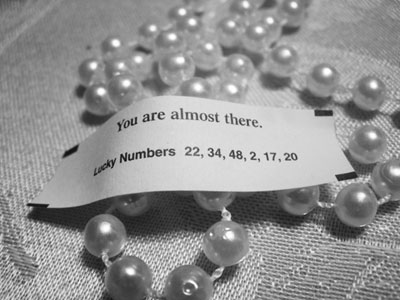 © Elizabeth E., Elmhurst , NY