It Could Happen
March 1, 2010
A car wreck, you wouldn't truly care about it until it happened to you. Everyone feels sorry for innocent people who end up in a car wreck; but you would never really know what they are dealing with. If people would take driving responsibility more seriously, there would be less hurting. You wouldn't realize that being in a car accident can turn your life upside down.
Once you go through an experience like this you will understand that there are so many things people take for granted, such as: eyesight, being able to move around pain-free, walking, and the security of being able to ride in a car without having to worry about being hit by another car. What hurts the most is seeing a family member go through the pain with you. When you see them in pain it just breaks your heart.
The strange part is that the person who causes you to be in a wreck rarely gets hurt. They would never learn their lesson, because the next time they might just be bragging about how much they can get away with. It might just be you on the other side, waiting in the hospital hoping and praying for a way out. So I leave you with this request: drive with more responsibility.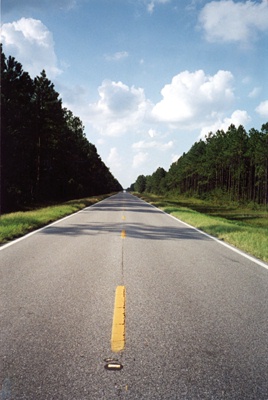 © Amanda M., Coventry, RI