Why be afarid of your body?
February 11, 2010
Eatin disorders:You are beautiful no matter how you look! we were created to look different then everyone else weather your chubby,skinny,
tall,short you were made to look different!Eatin disorders control you and your life. once you start theres no way out!After expierencing something like this you will never be the same! so i encourage you to stand up and fight to say no!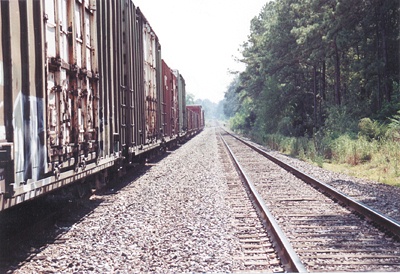 © Cassie C., Kirbyville, TX